Food Processing Technology has developed and produces Belt Cookers, Single-Sided Cookers, Steam tunnels and Multi Cooker H.A. We also have a great deal of experience helping our customers redesigning their older machines and helping customers with technical and support services out in the field.
We keep most of the parts in stock for Belt Cookers, Combi Cookers and Forming Machines produced by our competitors as well. We also produce heating platens, as well as other necessary spare parts for you to run your company as smooth as possible. Our streamlined organization helps us keep prices down for you, making our prices very competitive. Food Process Technology is proud to be the sales agent for Taconic PTFE Belts.
Product description: This newly developed machine is for…
Product description: Multi Cooker H.A is our newly developed machine It is capable of running a var…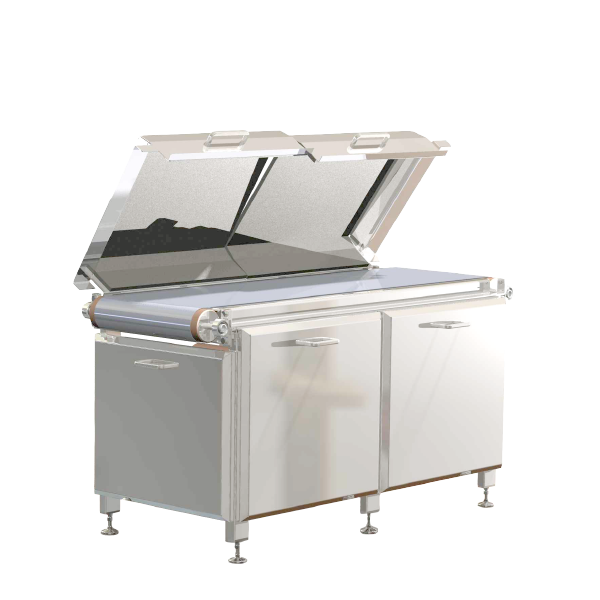 Product description: Compared to the alternatives produced by our competitors, Single Sided Cooker…
Product description: The HSC can be delivered with a belt width of 600 mm, 1000 mm and 1200 mm.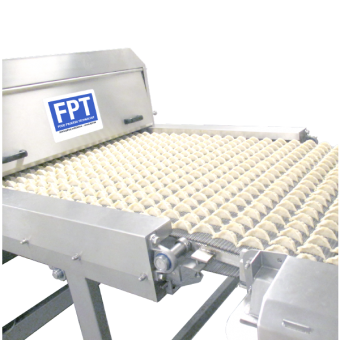 Steam Tunnel
Product description: The Steam Tunnel is a compact and easy-to-use machine with hot steam as the primary heat source. For delicate products, such as dumplings, this cooking method is very suitable.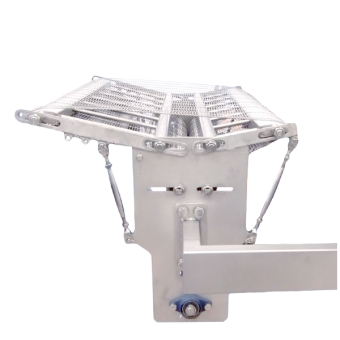 Product description: We can produce a flipping device suitable for all our machines. With the help of …